Due to the weather archery practice Friday January 11 has been cancelled. Archery Tournament Saturday January 12 has been cancelled as well.

Due to the weather this evening we will be making changes to tonight's Basketball Games. We will be playing Varsity only . Varsity Girls 5:00 PM & Varsity Boys 6:15 PM.

Several Clarke students recently attended orientation for the second annual Health Mentorship Program. Students will spend six weeks job shadowing hospital staff. They are excited to learn about work rules, HIPPA, bloodborne pathogens, and more!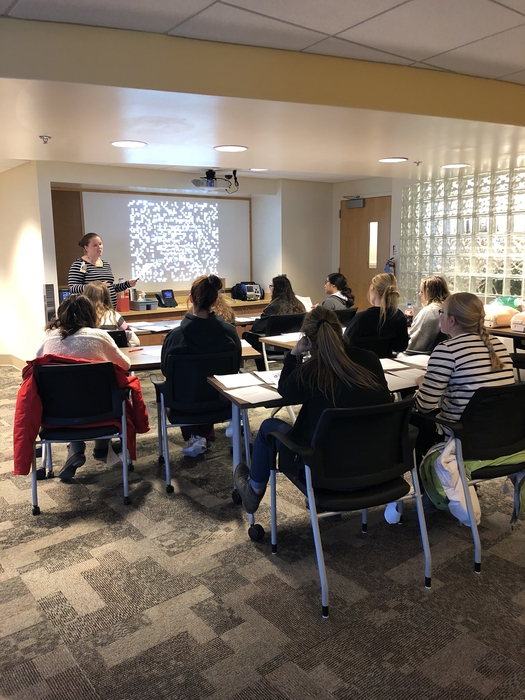 FREE family night starts at 5:30 in the elementary cafeteria. Join us for a free meal and science fun. Open to all PK-12 Clarke families. Join us!

Clarke Bowling apparel available for order! Orders and money are due January 16th to the HS office.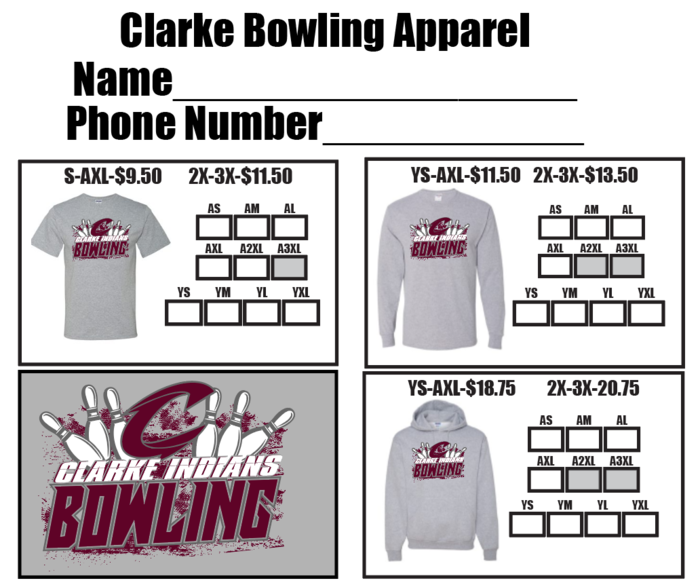 Join us Tuesday, January 8 (TOMORROW) at the Elementary School for Science FUN Family Night! FREE dinner at 5:30, Science rotations begin at 6:00. Open to all Clarke District Families! Hope to see you there!

Join us Tuesday, January 8 at the Elementary School for Science FUN Family Night! FREE dinner at 5:30, Science rotations begin at 6:00. Open to all Clarke District Families! Hope to see you there!

La aplicación Clarke ya está disponible en español! Si su teléfono inteligente está configurado en español como idioma principal, la aplicación traducirá automáticamente su contenido. Nota: Esto no incluye palabras dentro de imágenes o archivos PDF.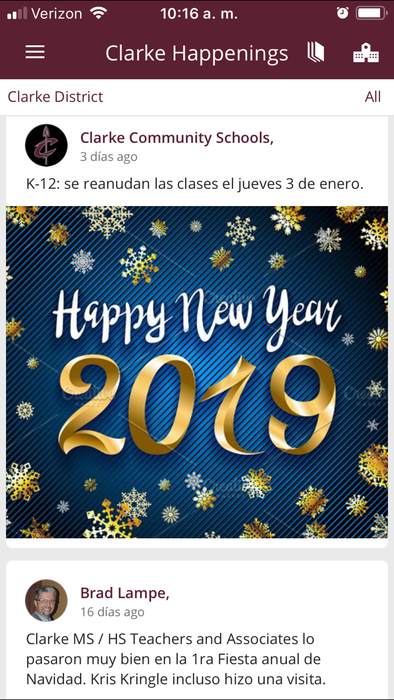 The Clarke app is now available in Spanish! If your smartphone is set to Spanish as its primary language, the app will automatically translate its content. Note: This does not include words within images or PDFs.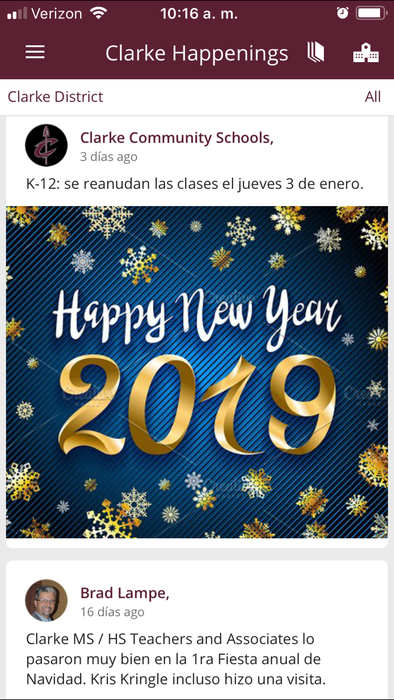 K-12: classes resume Thursday, January 3rd.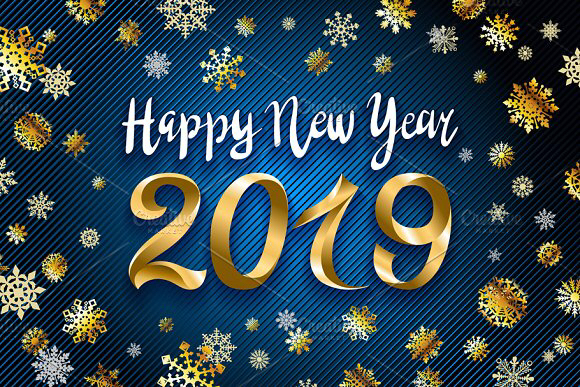 Clarke MS/HS Teachers and Associates had a great time at the 1st annual Christmas Party. Kris Kringle even paid a visit.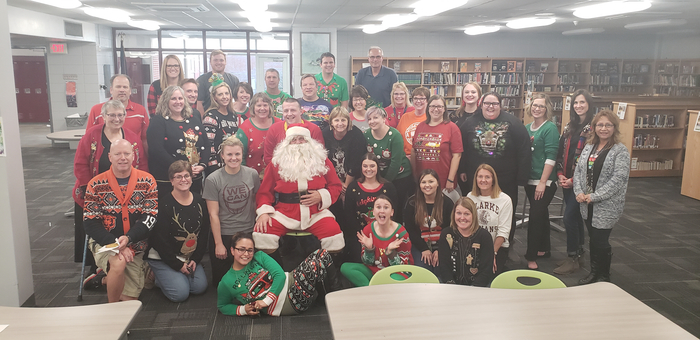 Clarke K-12: School will be let out 2 hours early on Friday, December 21st. There will be no school Monday, December 24th through Wednesday, January 2nd due to winter break. Classes will resume Thursday, January 3rd.

There will be a short, mandatory meeting after school on Wednesday, December 19th, in the HS auditorium for all those in grades 8-12 who are interested in playing baseball this summer.

MS/HS Awesome Student of the Month for November have been chosen. Teachers choose a student that inspires them to come to work each day.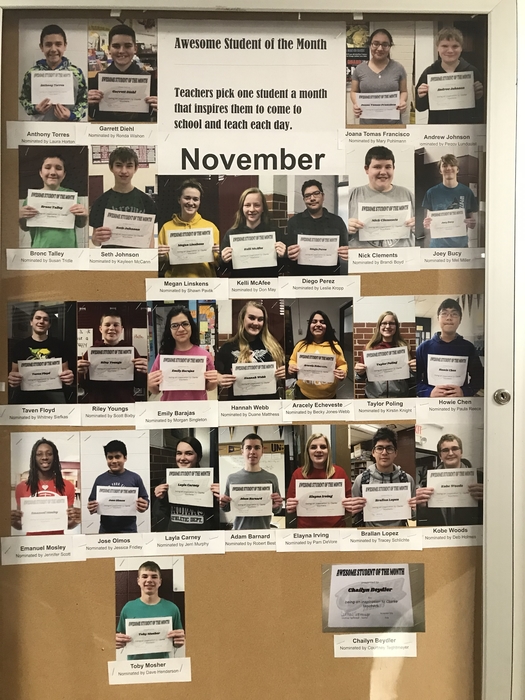 Mrs. Sereg is teaching relaxation and mindfulness strategies to our Teacher U participants. These skills can be taught to students to help them build self awareness and learn how to regulate their emotions.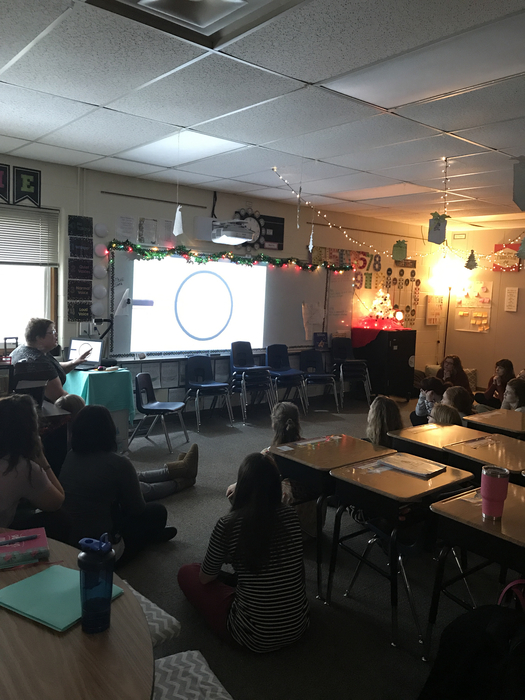 This morning local law enforcement notified Clarke Elementary that there was a neighborhood issue near the elementary campus and requested students not be allowed outside for recess until the issue was resolved. Mrs. Kiger, Mr. Bolton, and the entire staff fully complied with law enforcement's request ensuring the safety of all elementary students and staff.

The MS wrestling meet for Friday, December 14th will now be held at ADM High School (801 Nile Kinnick Drive, Adel, IA) in the North (Main) Gym due to the high number of participants.

Join us tonight for family night. Free meal and program presented by Living History Farms. 5:30-7:00 pm in the elementary cafeteria. We hope to see everyone there!

The location of the Clarke Community Schools December 10 board meeting has been changed to the middle school gym. The start time remains at 5:30.