Come and visit OZ when the HS Drama and Music Departments present The Wizard of Oz this Friday @ Saturday @ 7:30. Reserved seats $7, General admission $5.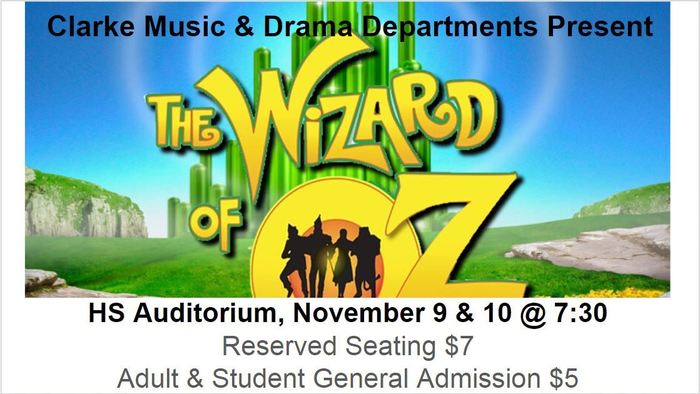 The Osceola paper has erroneously advertised that the HS Veterans Day program is tomorrow. It is actually on Monday, the 12th of November at 10:00 AM. Please spread the word. Thanks

Please stop in sometime and see these two signs put up today just outside the Middle School office, thanks to Parker Signs out of Indianola. He did an awesome job and they look great!!!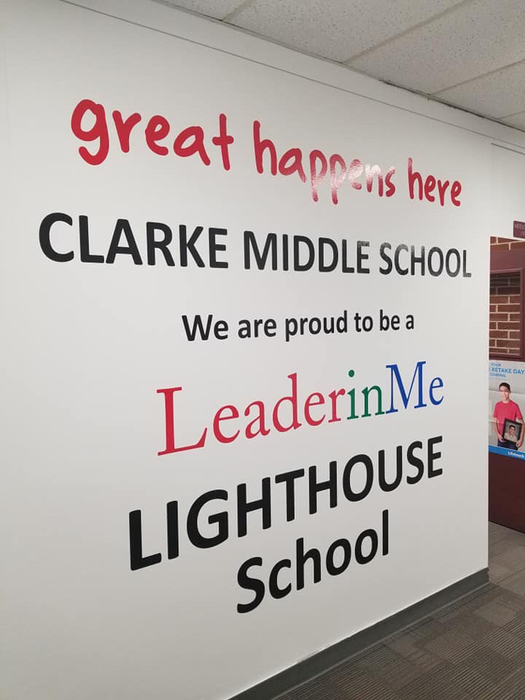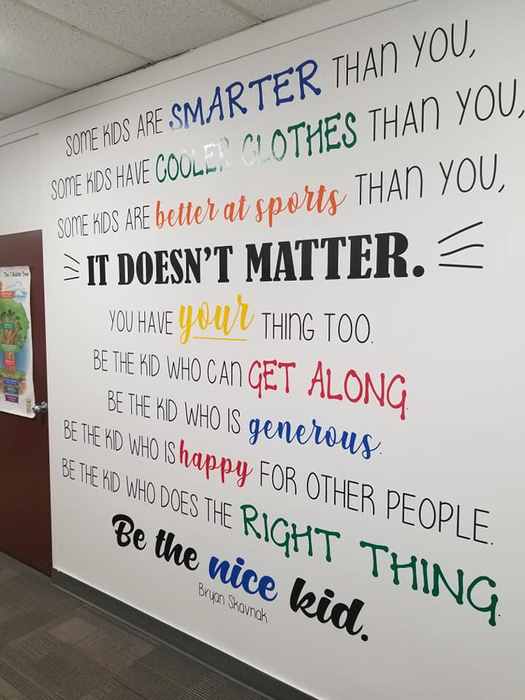 Join us Tuesday, November 13th from 5:30-7 pm at Clarke HS for a free Thanksgiving feast. Open to Clarke school district families. We will be offering a free family photo and a take home fun activity. We look forward to seeing you there!

Who has senioritis?!? ✅ Eight seniors participated in the ICCC rep visit today. A college or university visits CCHS every Wednesday and some Mondays for students to learn about their offerings. 📚📝👩🏼‍🎓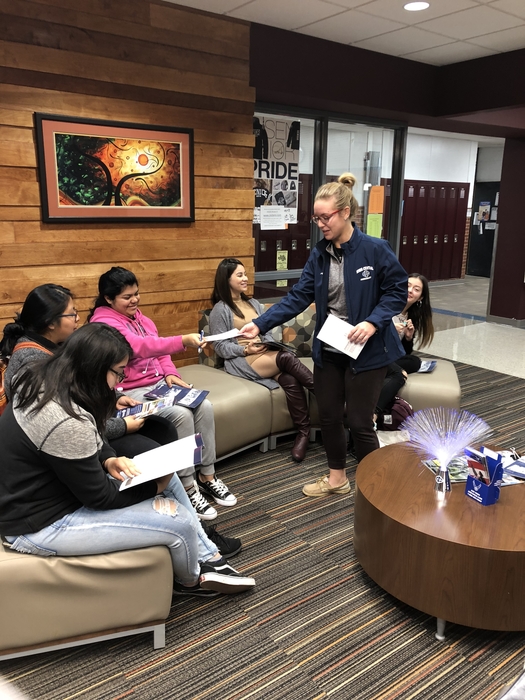 If anyone would like to order an Anime Club t-shirt, they are $17, due by 11/9. See Mrs. Jones-Webb.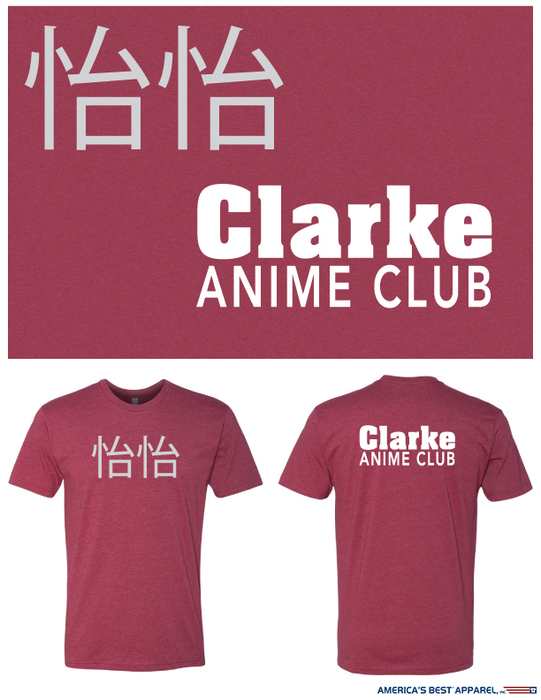 The Munchkins are rehearsing their part in the high school play, "The Wizard of Oz". Don't miss this classic! November 9 and 10 at 7:30 pm in the HS auditorium.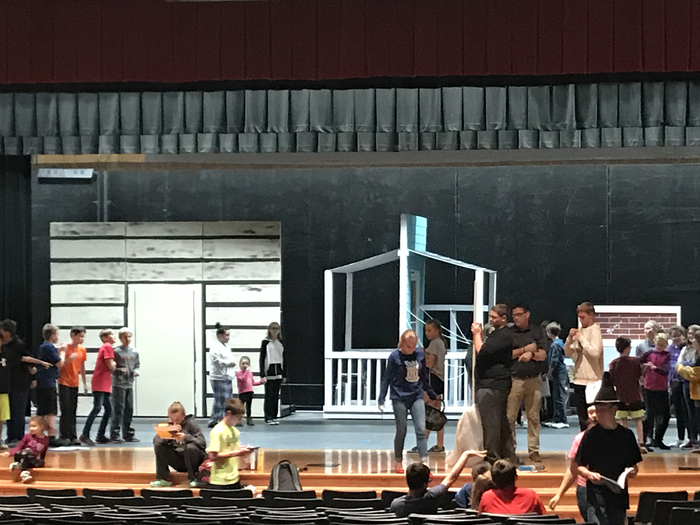 K-12 Reminder: There is no school on Friday, October 26th.

K-12: School will dismiss one hour early tomorrow (Thursday) for parent-teacher conferences (3-8pm)
Reminder of the parent/bowler meeting on Wednesday, October 24th at 6:30 pm
There will be a Bowling Player/Parent meeting on October 24th at 6:30 pm in the Cafeteria/lounge area
Due to Parent Teacher Conferences, High School Study Table will only be held mornings next week, from 7-8 am on Tues. and Thurs.

Clarke K-12 conferences are Tuesday & Thursday (October 23 & 25) from 3-8 pm. School will dismiss one hour early both days.
Mrs. Murphy gives HS students a literacy lesson on validity of news sources.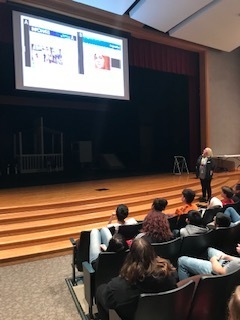 Tonight's Football Game at Chariton will begin at 7:30 pm

Attn: Seniors & Parents: Clarke HS is partnering w/Iowa College Access Network (ICAN) & SWCC to offer a FAFSA completion event. It will be held Tuesday, October 23 from 4:00-7:00 PM in Rm 117 (Mr. Eckermann's classroom). Students & parents will need their 2017 tax information.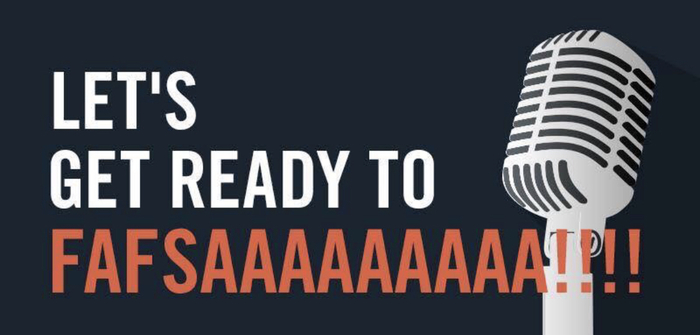 Mr. Battani uses "Tourist and Tour Guide" to have students teach each other about different kinds of government.

Clarke Family Night with Blank Park Zoo. Kids even got a chance to pet a real, live snake!!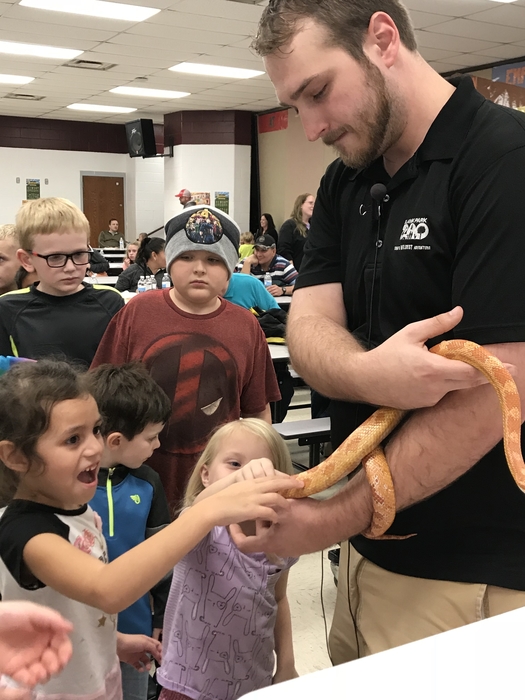 Family Night at Elementary is a success! What a great turn out!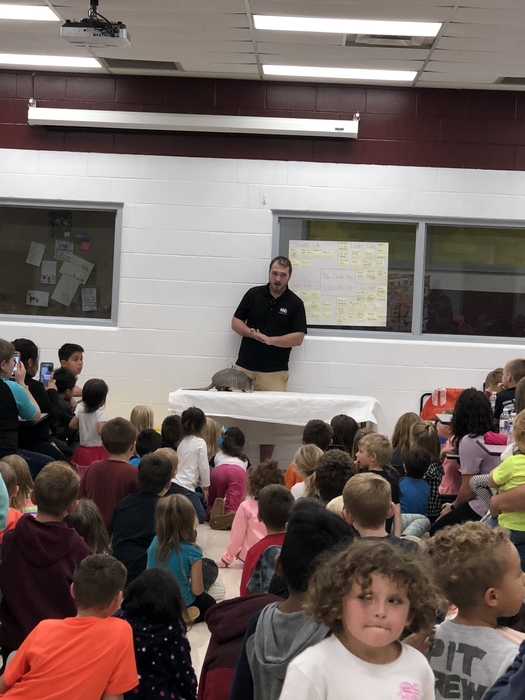 Clarke teachers are excited to get their book "Notching Up" and to get busy learning and improving for Clarke students! #NurturedHeart