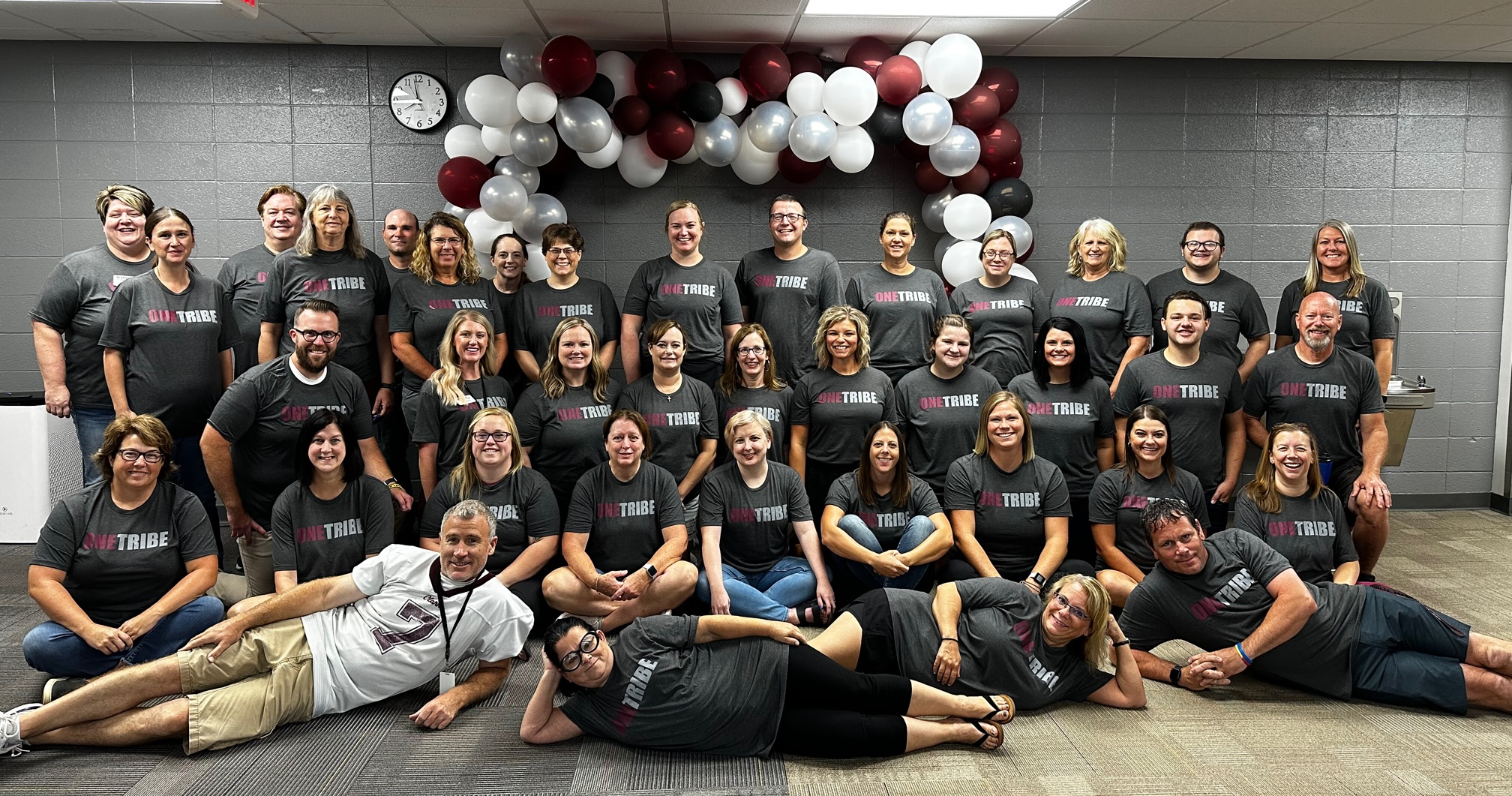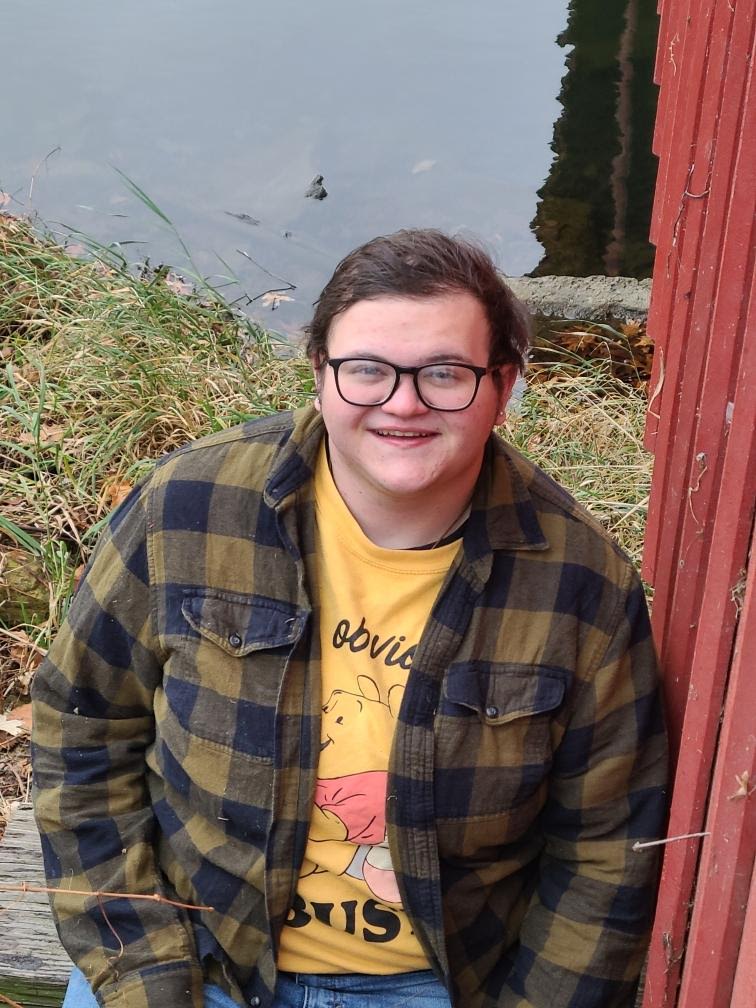 I love that middle schooler's have so much energy and that their personalities start to shine around this age. I love teaching ELL because of the cooperative learning I get to have with students.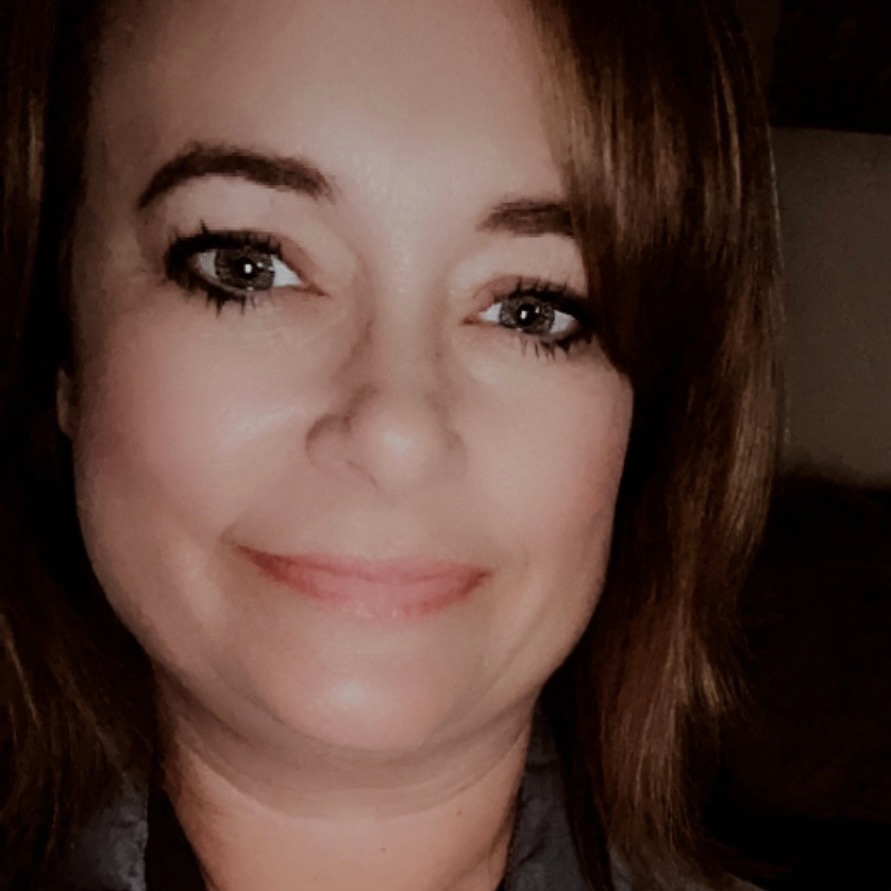 t is wonderful to witness students set goals and accomplish them. Watching students having pride over their hard work and accomplishments is wonderful.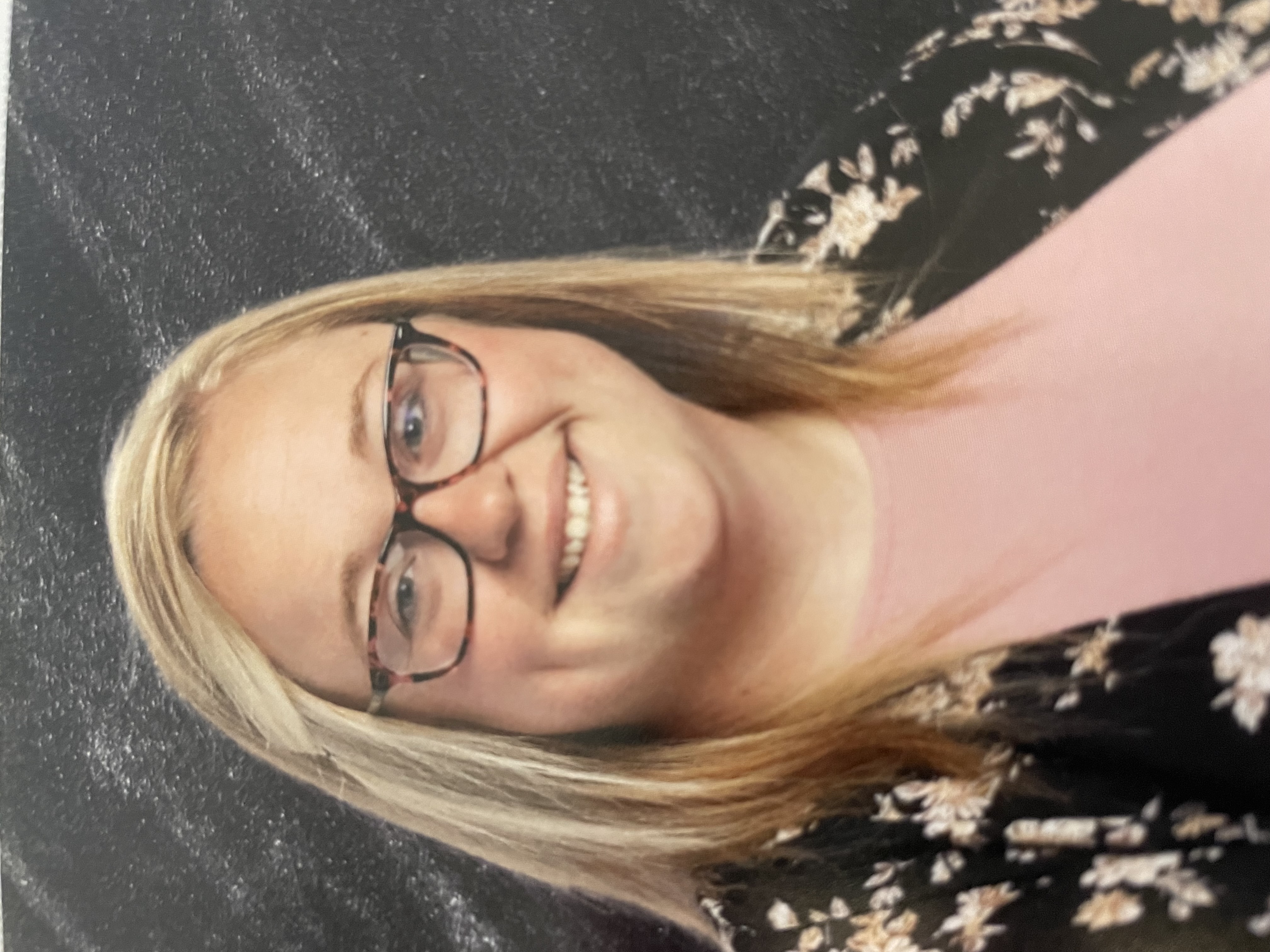 I love being able to show kids all the different opportunities after high school and helping them get motivated to be successful.