We hope students and families join us for our upcoming events this week.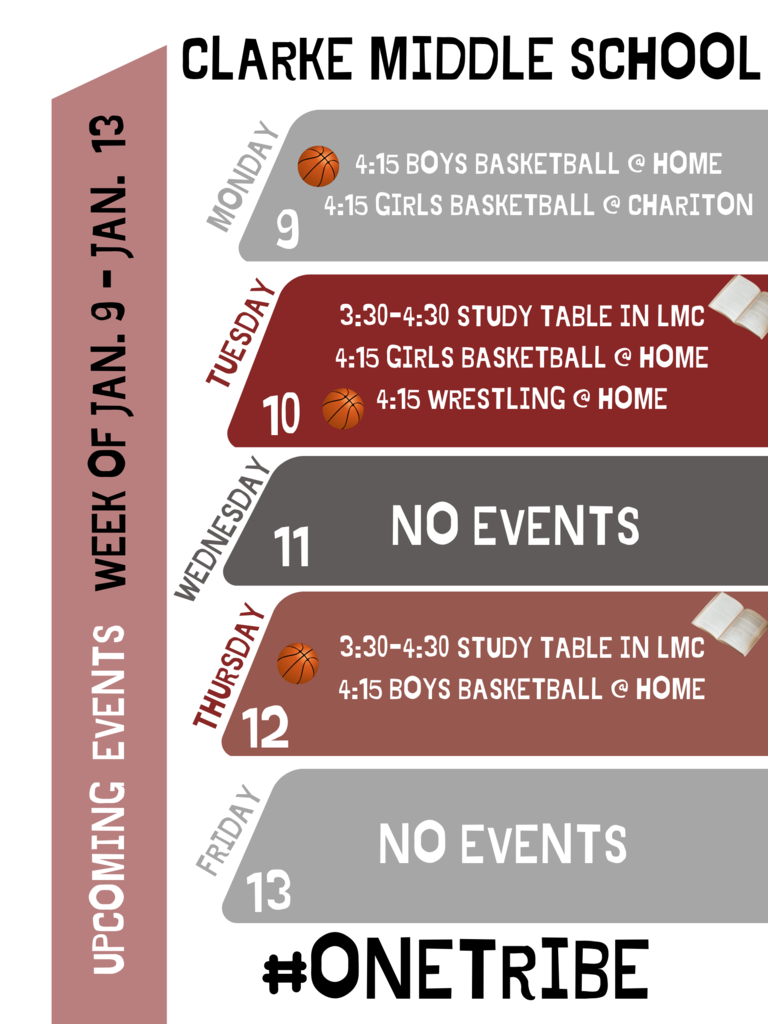 The 7th and 8th Grade Winter Band Concert is tonight at 7:00 PM in the auditorium. Admission is free. Band members should dress up and be in the band room by 6:30 PM to warm up their instruments.
We hope you join us for Rachel's Challenge at 5:30 in the LMC this evening.
Per community request, we will start our Rachel's Challenge Community Event at 5:30 p.m. in the LMC on Thursday, November 17th. Please remember the attended audience is for those 12 years of age and older. We hope to see you there.

Middle school fundraiser (coffee and popcorn) has arrived. Students will pick up tomorrow, Friday, during advisory. Please plan accordingly.

Congratulations to seventh grade band members Liliana Contreras, Macayla Hicks, and Parker Truitt for their excellent performance at the SCIBA Honor Band Concert last night in Ankeny!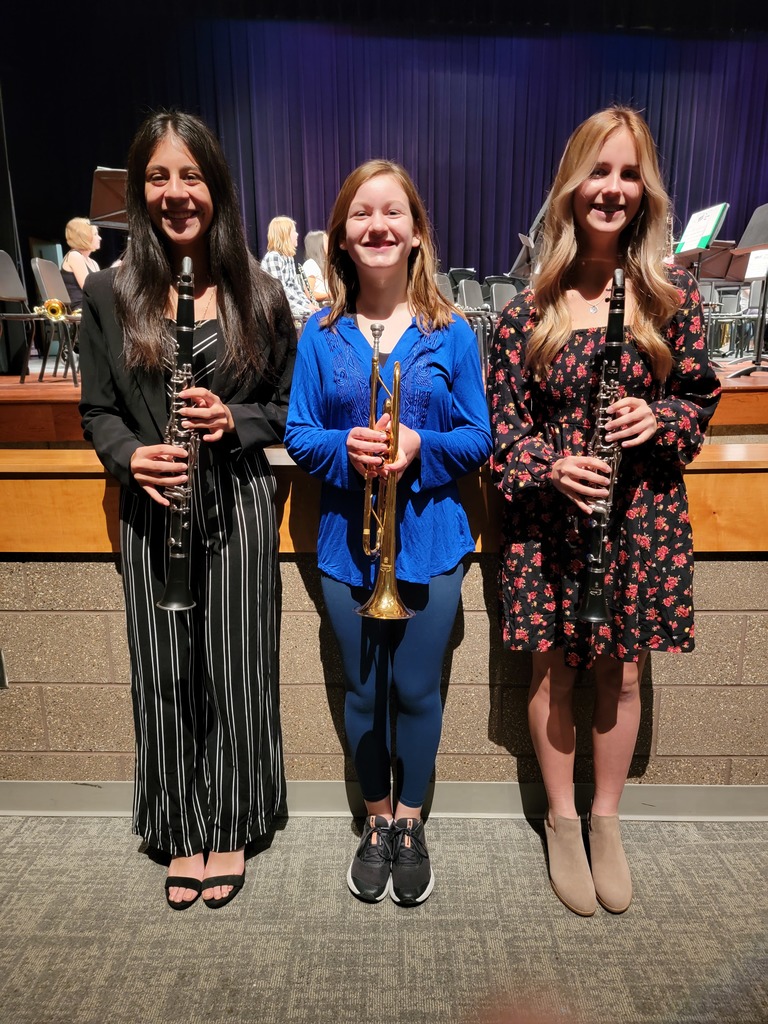 Congratulations to seventh grade band members Macayla Hicks, Parker Truitt, and Liliana Contreras for being selected to represent Clarke at SCIBA Honor Band! They will perform in a special concert on Tuesday, November 1, at Ankeny Centennial High School.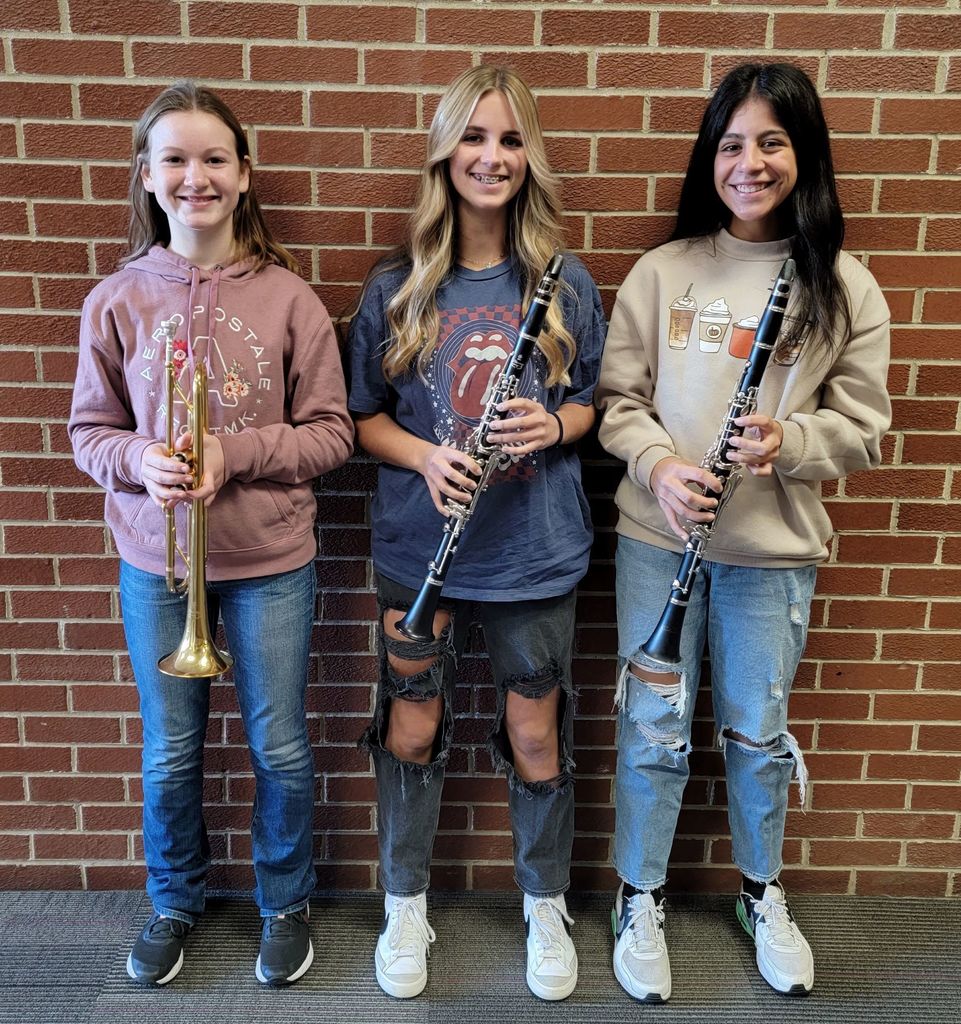 The Rachel's Challenge Community Event that was scheduled for this evening will be postponed. The event will be rescheduled for mid-November—more details to follow.

Reminder for students to bring back their fundraiser forms or $5 for field trip admission.


The Middle School Office is now by the Auditorium. Please use entrance #32 down past the flag pole.

The HS CC meet and MS FB games scheduled for today have been postponed due to the heat. No practice for either groups today.


One of the features of Bound is that students can register for any sport/activity they "may" want to participate in throughout the year now. The Clarke Activities Department is needing parents/guardians to register their students now. We are doing this in order to properly schedule events and fill coaching positions. Please go back into your Bound account and register accordingly.
We hope to see you at our events this coming week!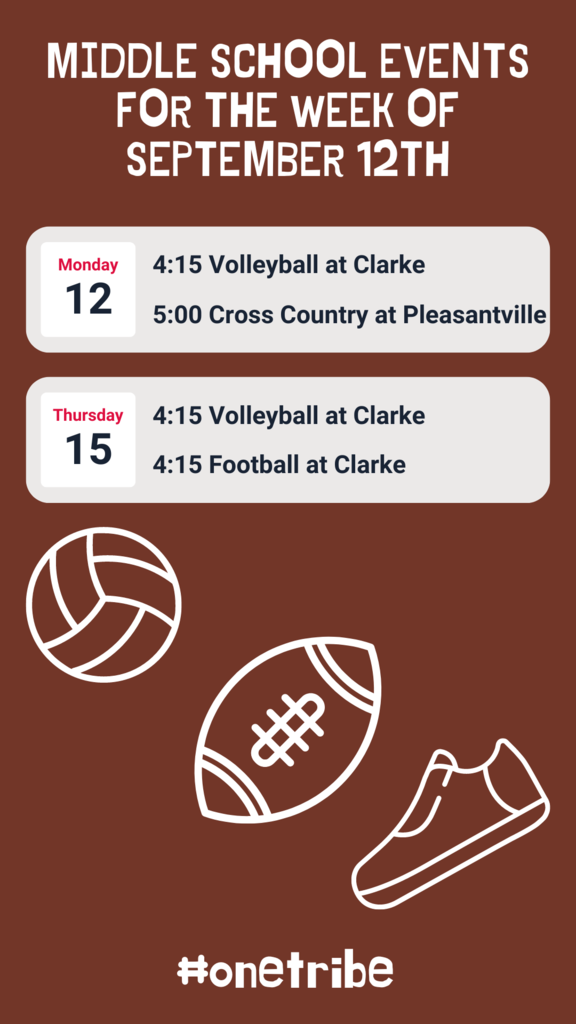 Dear Parents and Guardians, We are looking forward to the first day of school tomorrow and having your children attend Clarke Middle School. I want to remind you of a few important details to ensure a successful first day. Review your child's schedule with them on Infinite Campus before arriving at school tomorrow morning -At 8:00 a.m. students will report to their first-period class -Doors open at 7:40 a.m. -Classes begin at 8:00 a.m. -The school will dismiss at 3:25 p.m. -Students will enter through entry 32 (doors located by the windows with the large Clarke C) We look forward to a fantastic year!

Make sure if you are a 7th or 8th grader and you want to participate in a MS Fall sport, make sure you've registered via Bound. That information can be found in multiple spots on the schools new website. If you have questions, you can email me at:
randy.bolton@clarkecsd.org

Make sure to check out our CMS Facebook Group. The CMS Facebook Group will contain updates, reminders, and highlights of the great things happening at Clarke Middle School!
Important Dates