The 2021-22 Yearbooks are in. 2022 Seniors may pick them up if they ordered one in the HS office during the school day. There are a few extras that are available for purchase at $55.

ACT Test Registration deadline is November 4 for students wanting to take the ACT on December 20. See Mrs. Morgan for more information. La fecha límite de registration para el examen ACT es el 4 de noviembre para los estudiantes que deseen tomar el ACT el 20 de diciembre. Consulte a la Sra. Morgan para obtener más información.

Senior parents: FAFSA State Specialists will be at Clarke to support FAFSA completion from 4:00 PM to 6:00 PM tonight. Padres de Seniors: Los especialistas estatales de FAFSA estaran en Clarke para ayudar a completar la FAFSA desde 4:00 PM a 6:00 PM esta noche

There will be an informational meeting after school next Monday, October 24th in wrestling room for any girl in grades 9-12 that's interested in wrestling this season. It's a new program, be part of something special.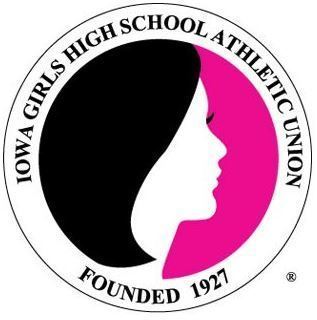 The Clarke FFA Alumni present a Halloween event for all ages. Come join us at East Lake Park on Saturday, October 22nd. Wild Walk: Fun for all ages from 6-7 PM and Haunted Trail: Enter if you dare from 7:30 to 9:30 PM.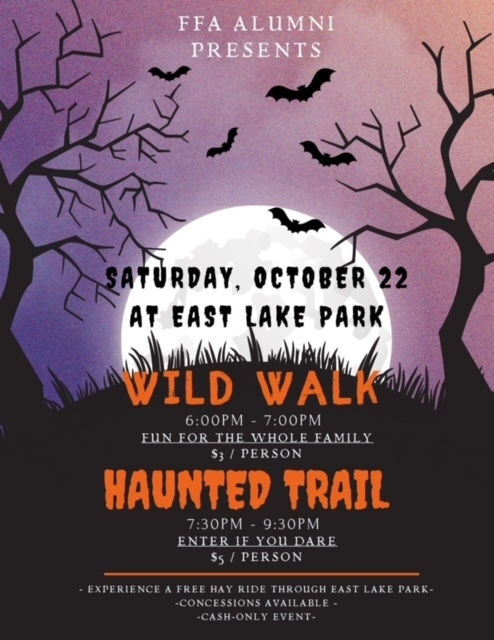 Join ICAN for a FASFA walk-through tonight at 5:30 PM. See Senior Google Classroom for registration info.

High School Students who are interested in participating in CTE day Oct 14th at SWCC to learn about the career academies like welding, nursing, and auto repair should register by Friday, October 7th. See Google Classroom or Mrs. Morgan for info.

The HS CC meet and MS FB games scheduled for today have been postponed due to the heat. No practice for either groups today.



There will be two options for purchasing tickets for the football game tonight at Clarinda. All tickets must be purchased online (Bound) prior to or via a card reader at the gate. No cash sales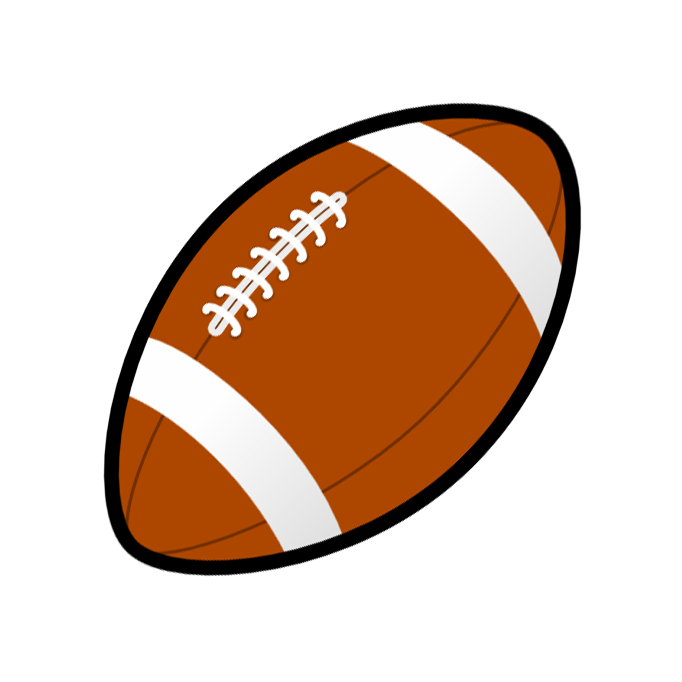 One of the features of Bound is that students can register for any sport/activity they "may" want to participate in throughout the year now. The Clarke Activities Department is needing parents/guardians to register their students now. We are doing this in order to properly schedule events and fill coaching positions. Please go back into your Bound account and register accordingly.

To Junior and Senior student and parents: The next ACT test date is October 22nd. Registration deadline is September 16th.

The Clarke vs. Albia JV1 and Varsity Volleyball games will be live-streamed on the Clarke YouTube channel today. 5:30 first serve for JV1, followed by Varsity about 7pm.

Don't forget the FFA BBQ tonight!!

We are in need of some workers to assist with our home VB tournament tomorrow. We will still need people to run clock and keep book throughout the day. Also need line judges from about 2-4.
randy.bolton@clarkecsd.org

FFA members/families, along with new students who are interested in joining FFA, you are invited to the Welcome Back BBQ Tuesday, August 30th 6pm on the West side of the school. Food, information, and fun! Hope to see you there!

There will be an organizational high school cheerleading meeting on Monday, August 8th from 6-8ish in the MS gym. Remember you must be registered on Bound prior to being allowed to practice.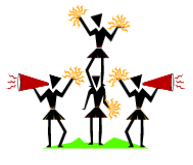 Congratulations to the following baseball and softball players that were chosen to represent Clarke on the SCC All-Conference teams.